Giselle
A downloadable game for Windows
"I tend to sit alone... and talk to myself, and in the emptiness of my room... I hear my thoughts."



'Giselle' is a short, creepy puzzle RPG maker game, where you play as a young girl, trying to leave her room without getting consumed by her own thoughts.
The gameplay takes 20-40 minutes, and the game has two endings
Controls:
X - Save/Cancel/Delete
Z/Spacebar - Confirm
Shift - Run
Trigger Warning:
This game contains graphic depictions of blood, and suicide. Please keep that in mind before playing.
Please remember to take care of yourself, always.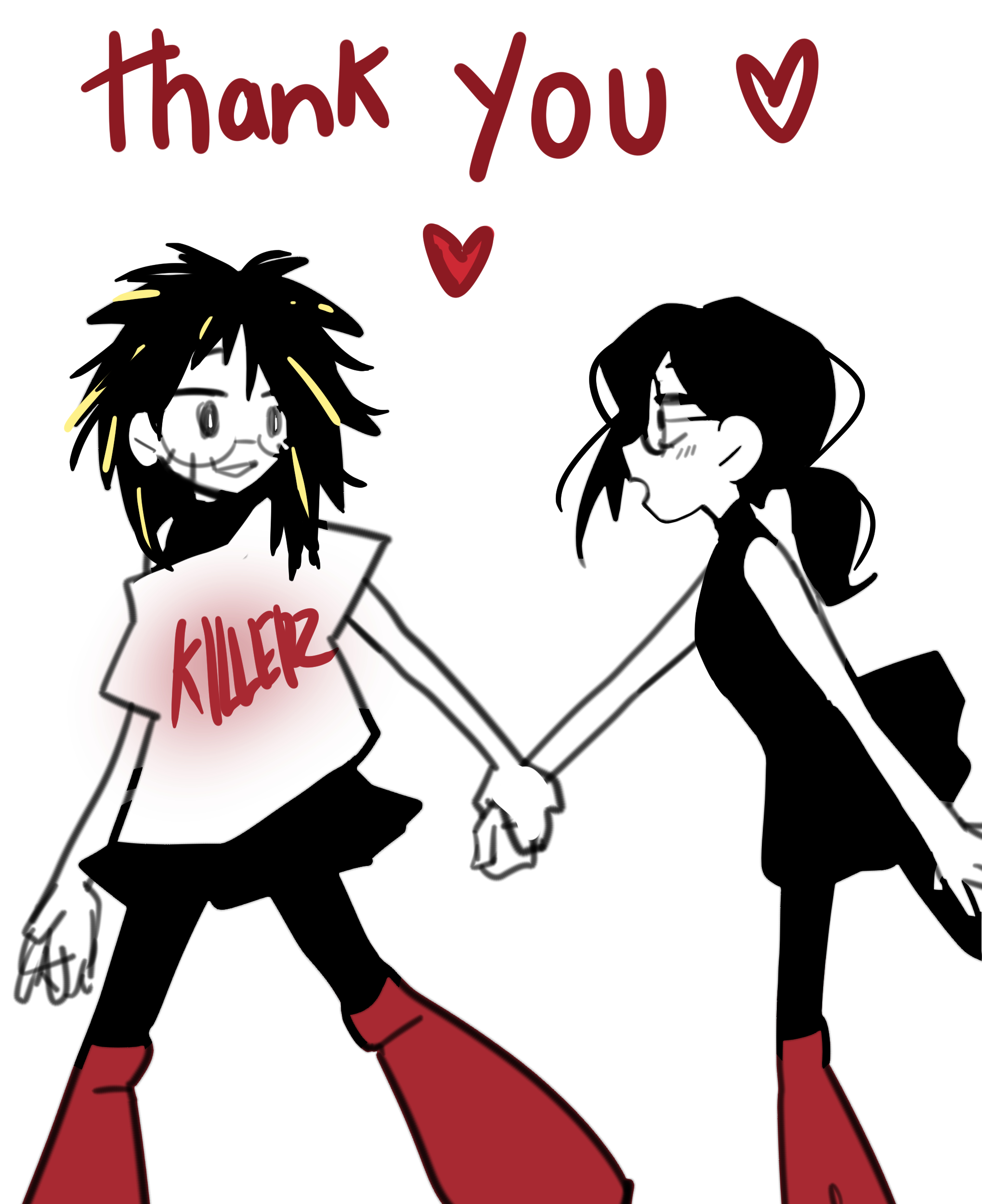 V1.01: Minor bugs fixed, Walkthrough fixed

V1.02: New CG added, Minor bugs fixed
Credits
Music:
Darren Curtis - https://www.darrencurtismusic.com/
Dar Golan - https://www.youtube.com/c/DarGolan
Milky94 - https://www.youtube.com/c/milky94
Scripts:
Zerbu - https://www.rpgmakercentral.com/profile/2376-zerbu/
MeowFace - https://forums.rpgmakerweb.com/index.php?threads/change-title-graphic-based-on-g...
HimeWorks - https://himeworks.com/
UnproPro - https://www.youtube.com/c/TeamUnpro